Discover the companies and brands that have entrusted their cloud communication to Numintec. Here are the latest success stories developed by Numintec for its clients.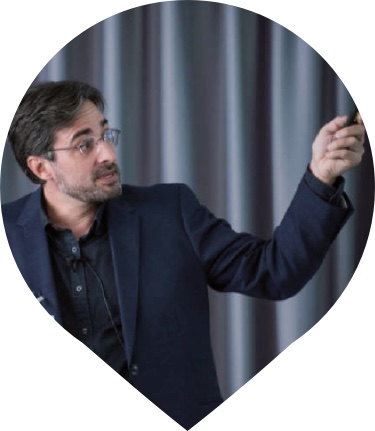 IVI-RMA Global, a Numintec success story.
Thanks to Numintec,  IVI-RMA Global, a worldwide leading group in reproductive medicine, we implemented a Contact Center that attends to all our patients, while also enabling us to optimise costs and expedite our international expansion. We currently have a workforce of more than 2500 and operate in 9 countries: Spain, Portugal, Italy, United Kingdom, United States, Argentina, Chile, Brazil and Panama.
Miguel Ángel Almudéver
Global Head of IT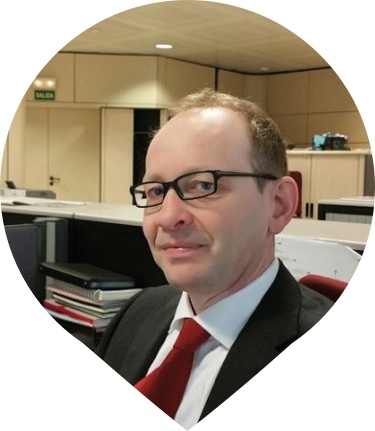 Generali, a Numintec success story.
We implemented Numintec's Contact Center solution for almost 500 platform agents, allowing us to increase our productivity and optimise costs, as well as integration with our internal corporate management systems in order to continue to offer our clients an excellent experience. Generali has been operating in Spain since 1834, it has a workforce approaching 1,800 employees and one of the most extensive networks of advisers in the country, with more than 1,600 offices.
Francesco Boglioni
IT Communications Department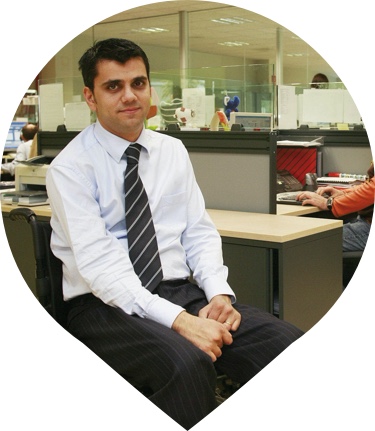 Integralia DKV, teleworking with the Numintec Contact Center.
Thanks to Numintec, Fundación Integralia has implemented telework in its Contact Center teams all over Spain, all of whom are people with a disability, in under 5 hours. In this way, it has maintained its service to its clients while also protecting its workers' health.
Javier de Oña
Business Development Manager at the Fundación Integralia DKV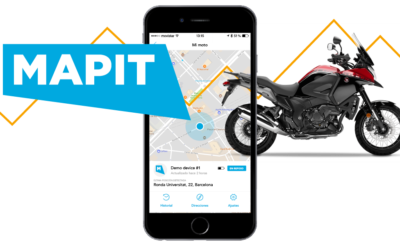 Mapit ha comprado Zinvox, la solución de telefonía para Zoho CRM del Grupo de Numintec para su atención al cliente....
Numintec makes things easier for you
Take your communications to a different level: more profitable, more flexible, more information, greater facility, climb aboard the Numintec cloud. If you would like to request a demo of any of the Numintec solutions, just get in touch with us.