How can we help you?
Want to talk to Sales, see more of our platform or get help?
You'll find it here!
You can also contact customer support by calling +34 902 02 02 97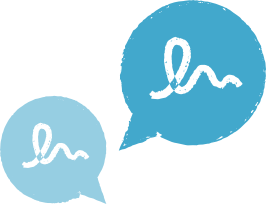 Book a Demo
Get a demo of our platform from one of our solutions specialists. Choose a time that suits you
Our Offices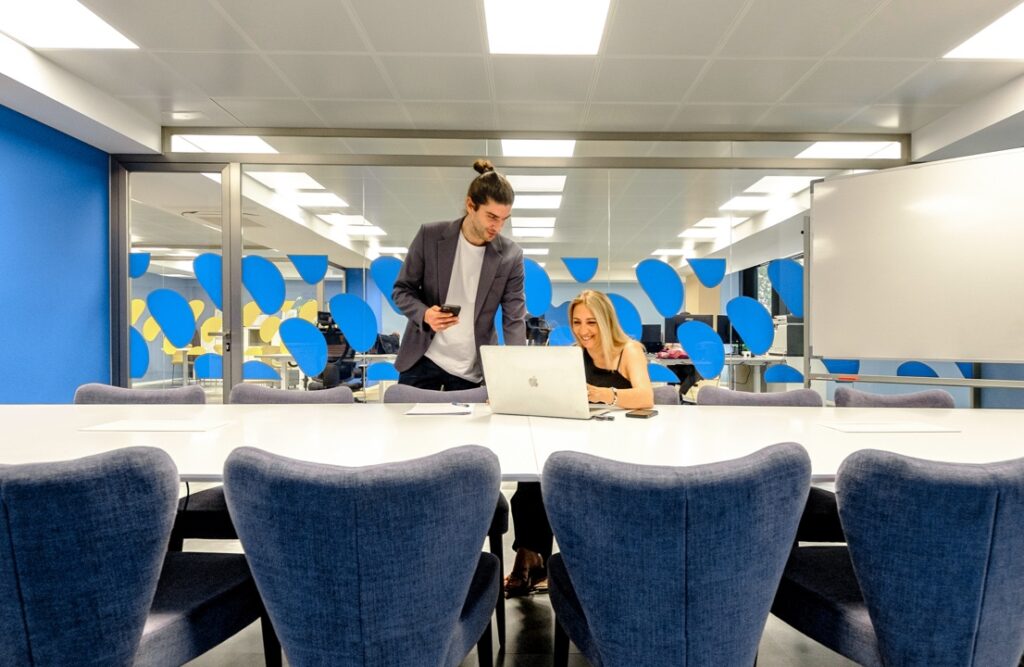 Barcelona
Headquarters
C/ Diputación 279-283
Entlo 2º
08007 Barcelona
Madrid
Paseo de la Castellana 93
28046 Madrid
Santander
Hernán Cortes 8, 1º C
39003 Santander
Sevilla
Av. Eduardo Dato 69, 5PT
41005 Sevilla
Gran Canaria
Moratín 3
35011 Las Palmas
Lisboa
Estrada de Outurela, nº 118, Edifício Holanda B1, 1º Andar.
Colombia
Av. Carrera 45 108A-50, Piso 2
110111 Bogotá