UCaaS
Unified communications
for the office and remote working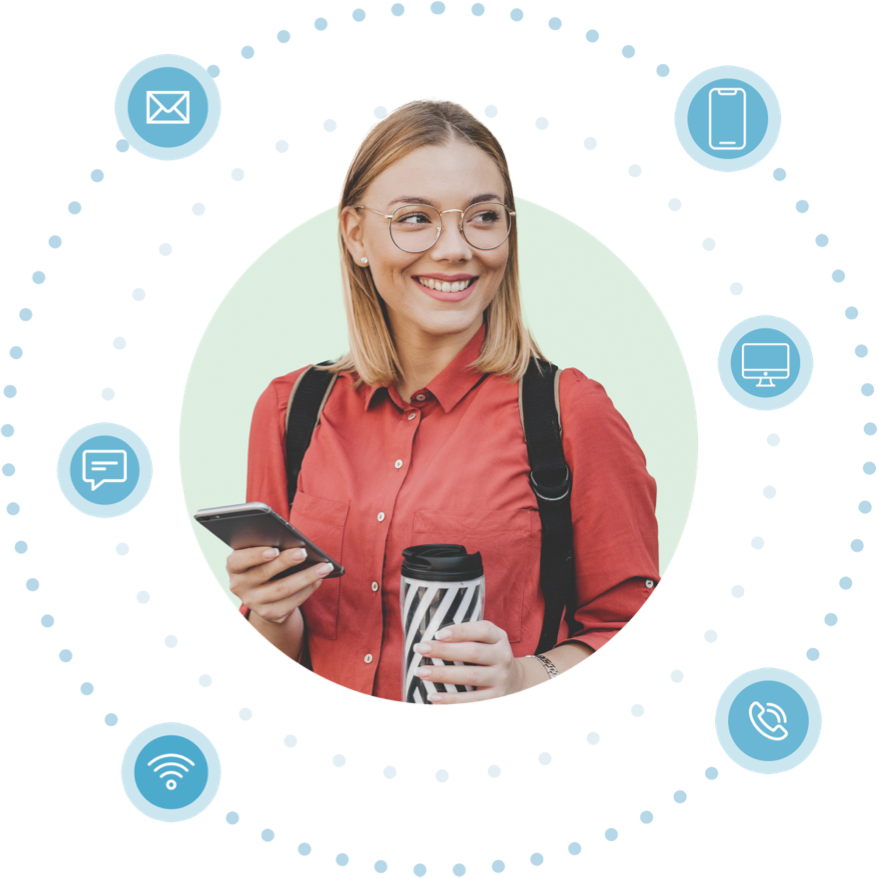 So much more than a switchboard
Integrate your communication channels, improve collaboration, and reduce operational costs.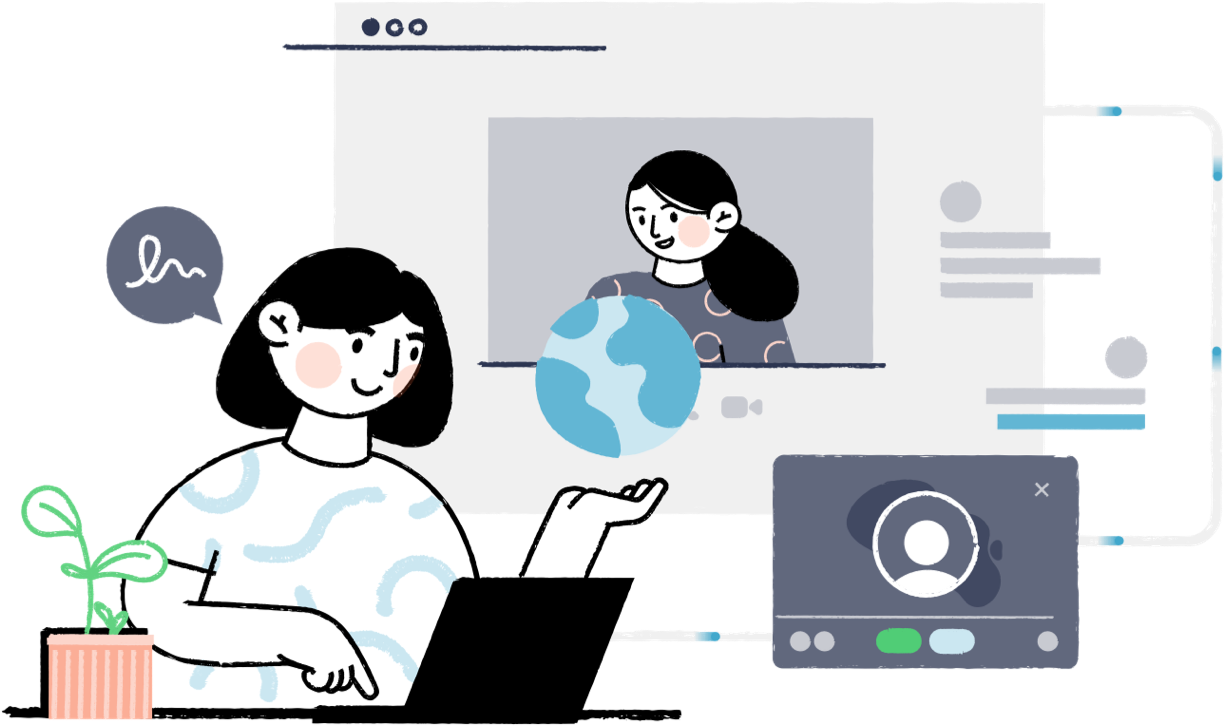 Single platform
Increase efficiency and regain control bringing together calls, chats and meetings to the same place.
Collaboration
Avoid distractions and boost cohesion between your teams. Collaborate in real time and eliminate the physical barriers to your remote workers.
Forget everything you knew
The switchboard is an outdated concept. Elevate your communications with UC.
Mobile
Incorporate your mobile subscriptions into your telephony system through fixed-mobile convergence.
Obtain reports and statistics in real time as with any landline.
Self-management
Save time and money with our admin portal. Reporting, cost control and transparency in a DIY portal for both IT admins and end-users makes it easy.
Pay as you go
Stop making unnecessary commitments. None of our licences are time-bound, and you can cancel them whenever you want.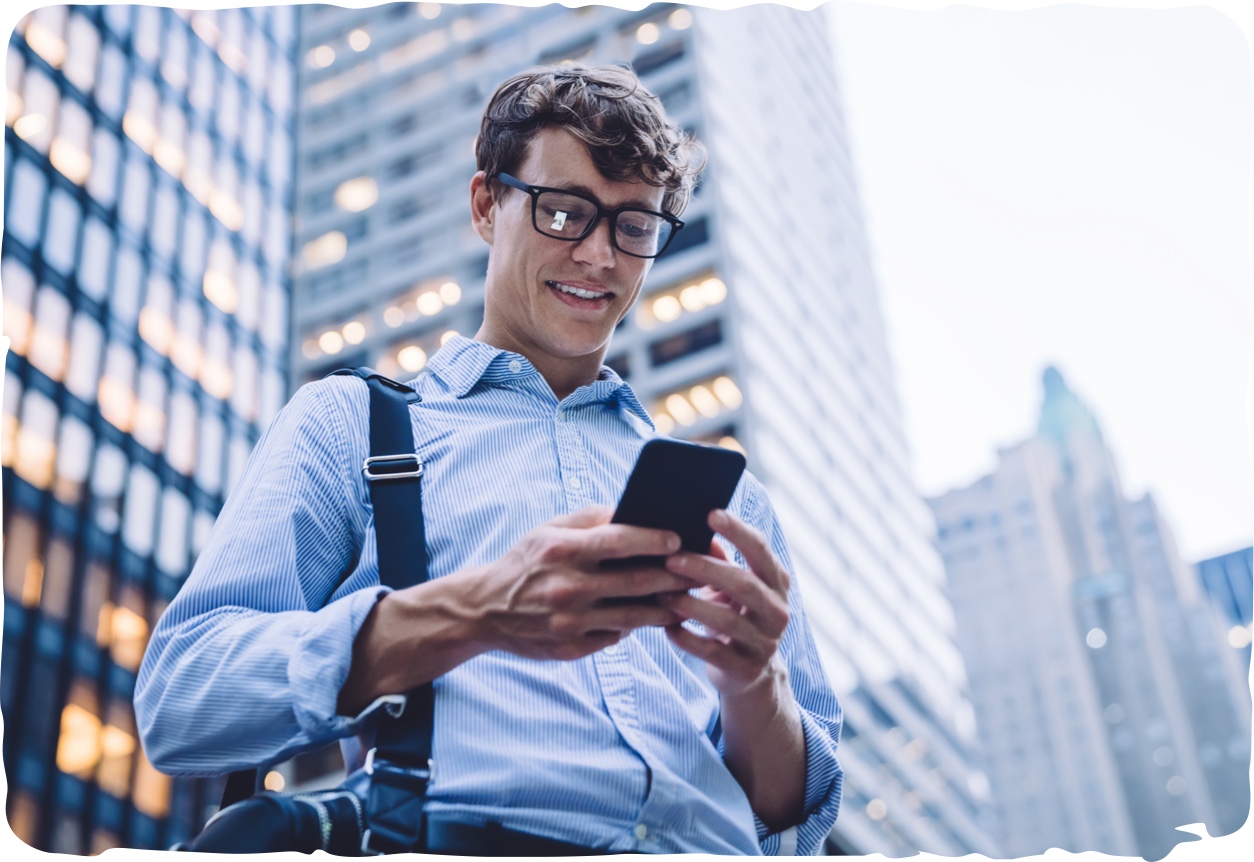 Work from anywhere
Avoid confining your operations to a physical location. Enable your colleagues and employees to be available from any location and device.
More action, less admin.
You don't need to adapt. Numintec's UCaaS platform is flexible and designed to adapt to you.
Smart routing
Quickly connect calls with the right people. Configure ACD and IVR using objects in just a few clicks.
Call recording
Record and store calls however you want. Whether it's to improve your customer service or to comply with legal regulations, UCaaS has got you covered.
Reports
Get real-time statistics and information in a simple, user-friendly interface.
View, export and share in just a few clicks.