Customer Support
Bring your ideal CX to life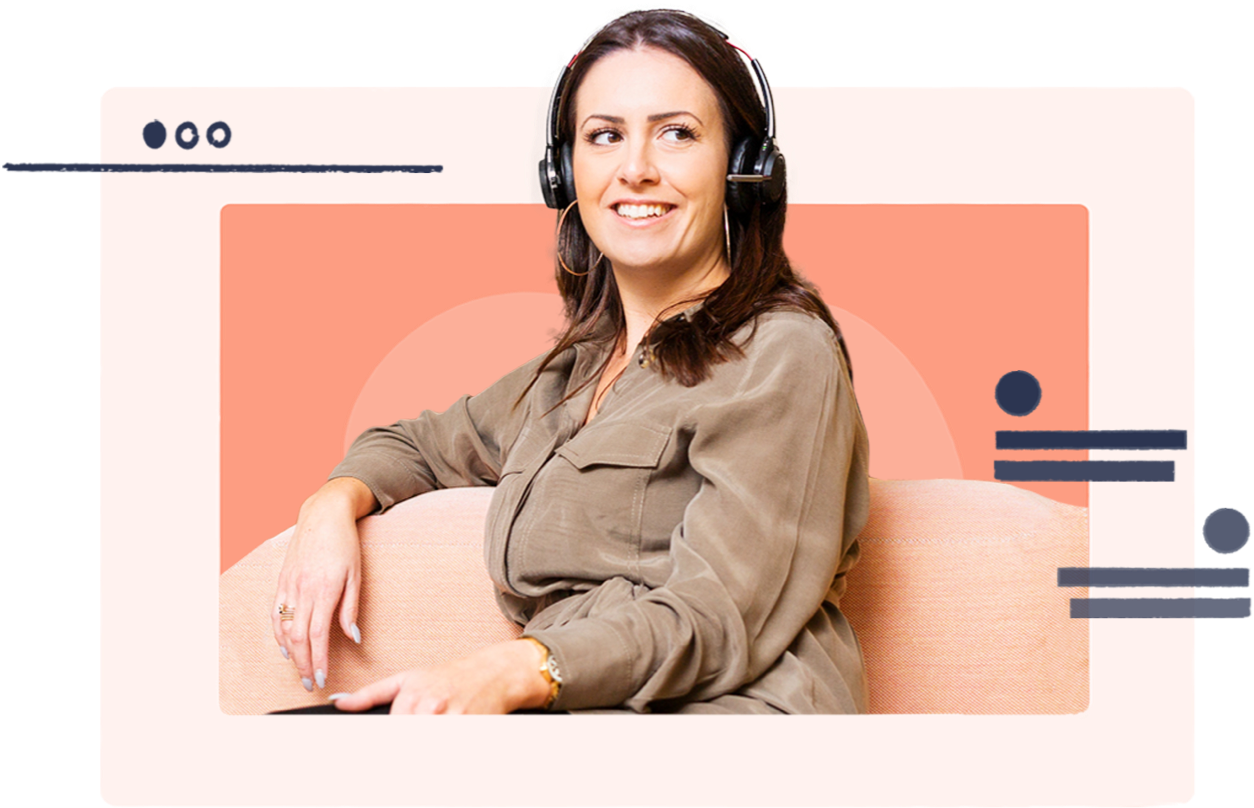 Make an experience out of every interaction
Customer support is no longer enough. Your customers expect the best from your brand and their expectations are higher than ever. Give your agents the right tools to be proactive and leverage the potential of emotions in each interaction.
Unleash your brand's personality
Give your brand a voice by tailoring our solutions to the nature of your business and conveying a consistent tone in each touch point with your customers.
Voice of Customer
Get real feedback on your customers' experiences with your products and services, removing the agents' bias out of the equation.
Omnichannel
Allow your customers to choose where to meet your brand and how to interact. Unify all conversations in a single agent interface that provides context for interactions and enables them to be more empathic.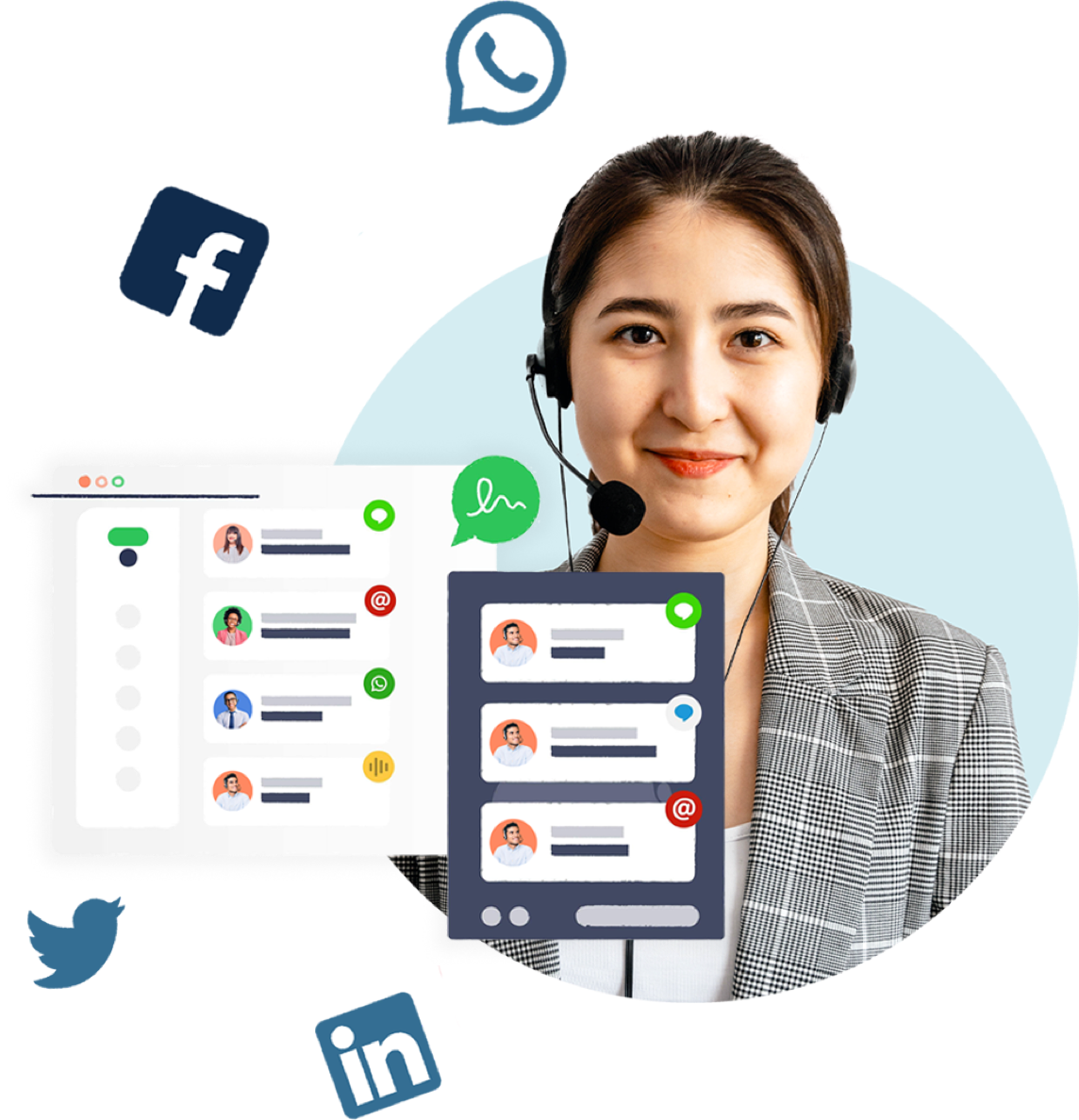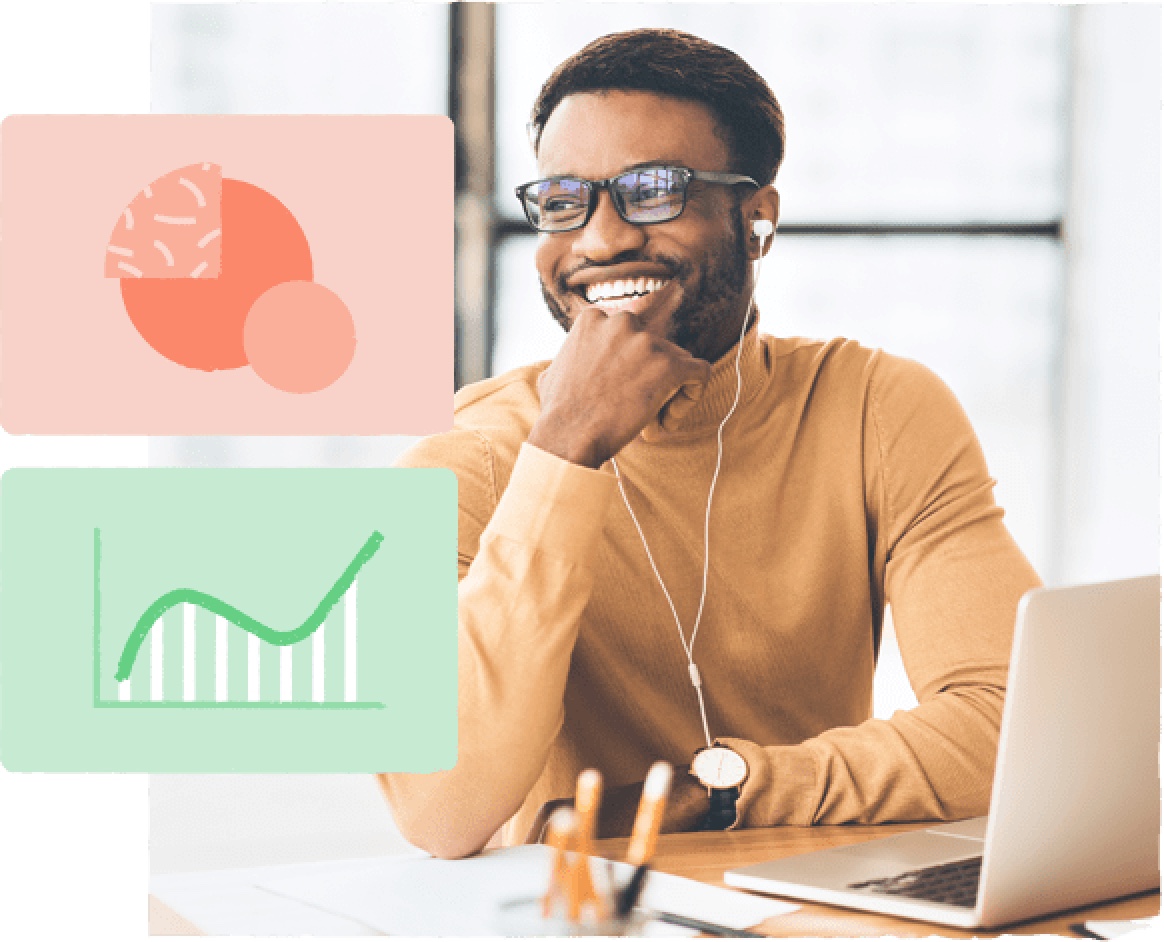 Boost proactiveness
Listening is no longer enough: your customers expect you to be proactive and resolve cases quickly while making them feel special. Make your agents' lives easier by centralising the information they need to do their job and automating repetitive processes with no added value.
Everything under control
Make sure that your customer service complies with your service level agreements. Have a complete real-time view of your contact center's indicators and configure alarms to efficiently correct any deviations.
Some of our customers