Easy, better and cloud-based company communications
Cloud-based communications
The cloud as a business strategy
Flexibility, agility and pay per use will help your company to optimise its costs and operate more efficiently.
Our cloud-based solutions will give you a cutting-edge, permanently updated, scalable, secure solution with seamless integration into your other management systems.
Applied intelligence
Big Data and Machine Learning at the service of all companies
By embracing artificial intelligence in your business processes, you will be able to improve the degree of attention provided to your clients while optimising your work team's functions. Besides being able to connect to other systems and devices, such as the social media and intelligent loudspeakers, our solutions will also enable you to detect your clients' mood in order to manage their needs better. Moreover, you will be able to transcribe all voice conversations, chats and emails in more than 20 languages and analyse them automatically
We are your trusted partner
Mobile lines, with no time commitments, plus apps to bring all the power of your Contact Centre to your Smartphone and Tablet.
We are global operators and offer you geographic and special numbering in more than 80 countries.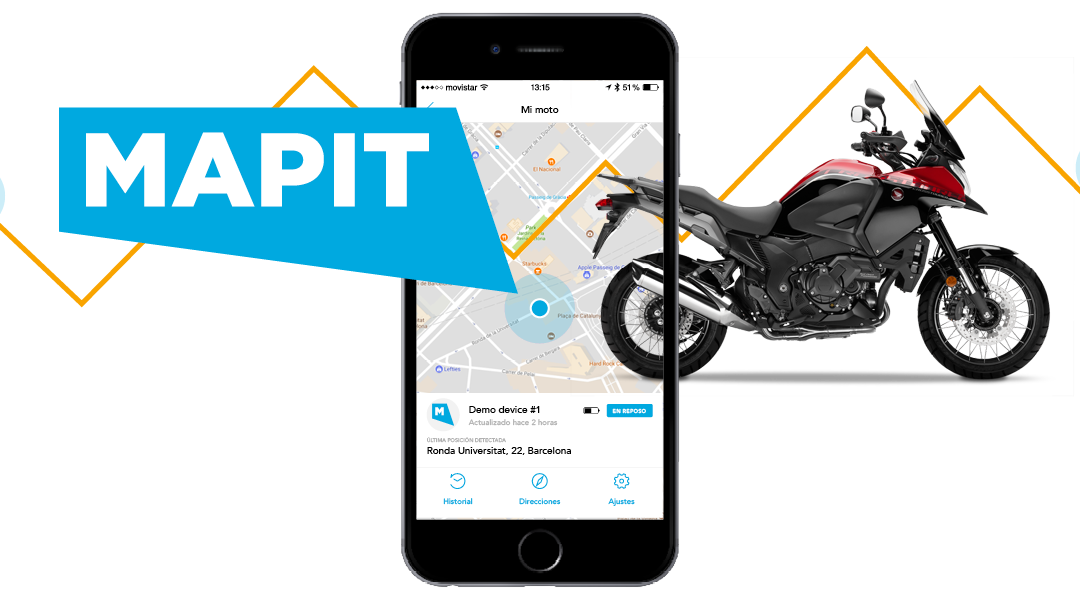 Mapit ha comprado Zinvox, la solución de telefonía para Zoho CRM del Grupo de Numintec para su...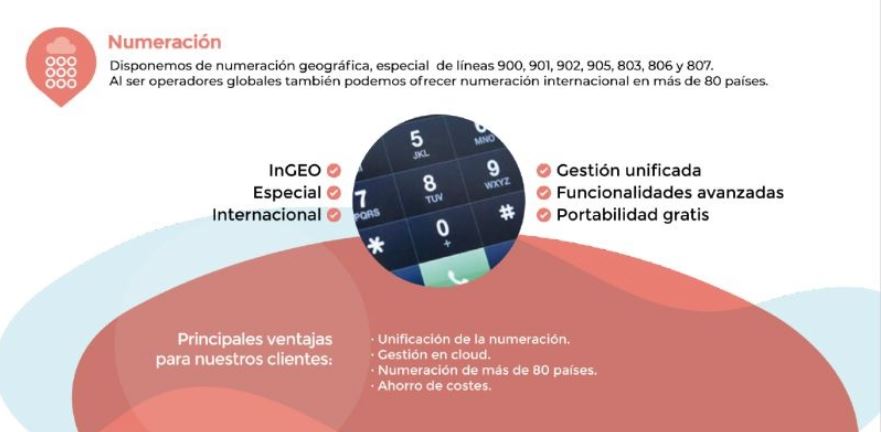 Según el Real Decreto-Ley 37/2020 publicado en el BOE núm.334 de 23 de diciembre, las empresas...